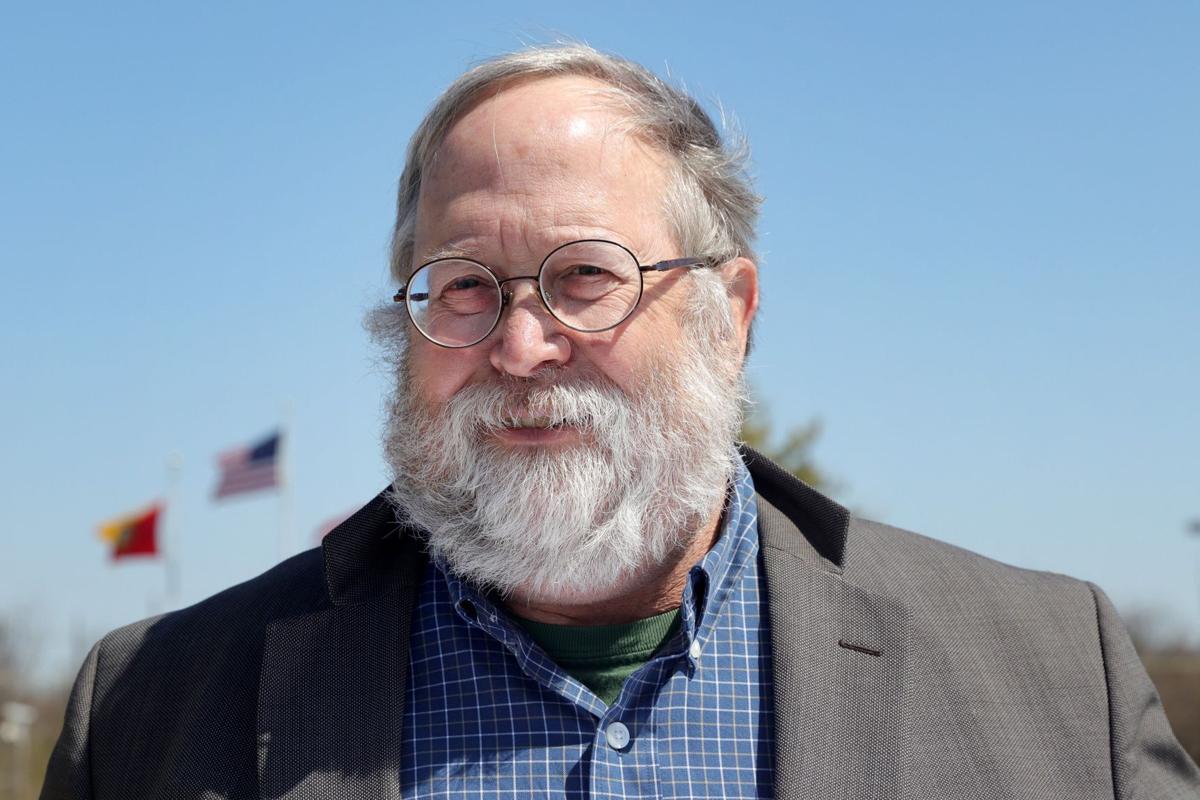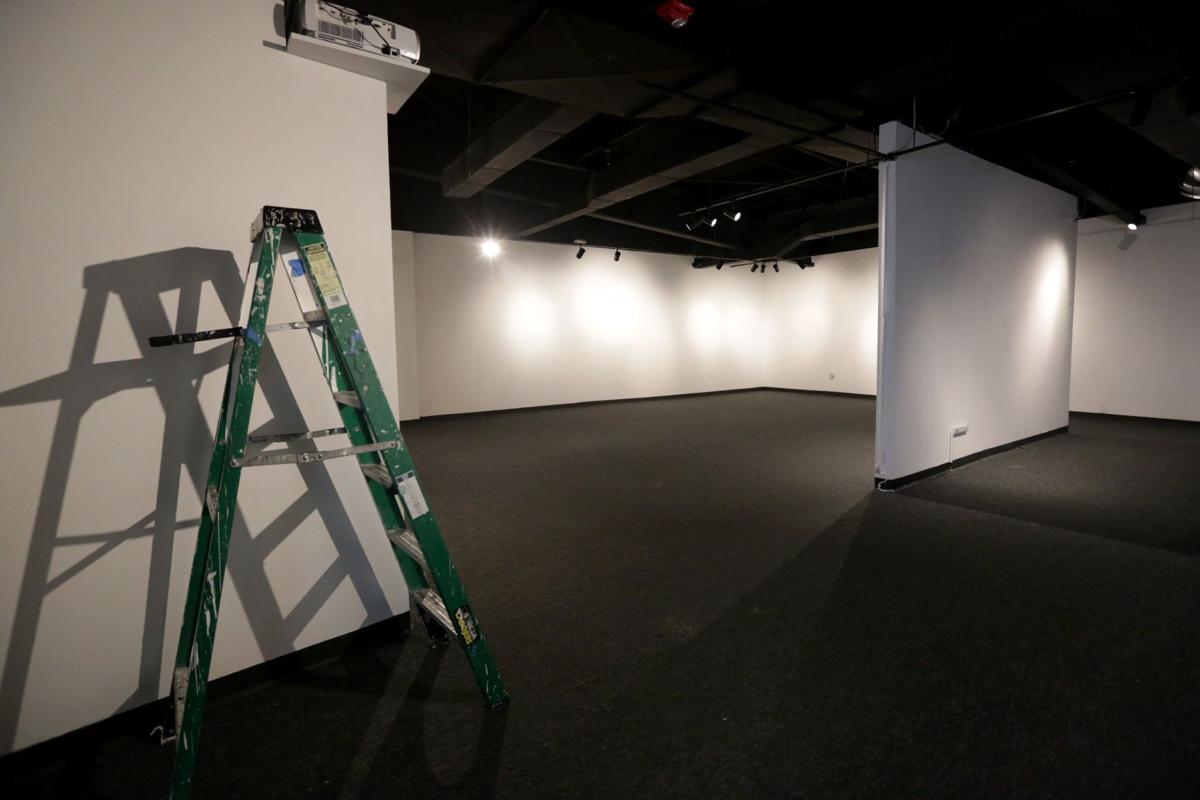 As director of Gallery 210 at the University of Missouri-St. Louis, Terry Suhre championed not only contemporary art but also local artists. Now, he's looking at life from another perspective.
Suhre, 68, has retired from the position he assumed in 1996. During his tenure, the gallery hosted exhibitions by such notable figures as Carrie Mae Weems, Hannah Wilke and St. Louis-based multimedia artist Damon Davis. In the aftermath of the 2014 police killing of Michael Brown in Ferguson, Gallery 210 also began to focus on social justice themes.
"There's a new vision for the gallery that's being developed," Suhre said. "I was going to retire in the fall, anyway. This just moves it up."
His last day as gallery director was April 2. Gallery 210 is closed for the spring semester.
"I'm going to miss working with the artists," he said. "But I'll still have opportunities to do that. I want to stay engaged in our community — organize exhibitions, meet with people, sit on panels, maybe do some writing."
Of the many shows he curated over the last quarter century, Suhre pointed to "Taking It To the Streets" from 2017 as particularly noteworthy. Themed to the contemporary urban experience, the exhibition presented jointly at Gallery 210 and the Kranzberg Art Gallery featured work by artists including Davis, Lois Ingrum and Basil Kincaid.